Biologique Recherche Facials
Urban V Spa is proud to collaborate with this renowned Paris-based cult brand. For over 35 years, Biologique Recherche has produced a range of cutting-edge facial procedures and products for use solely by professionals. These highly specialized products have garnered the respect of beauty editors, influencers, celebrities, and industry experts who desire glowing, youthful-looking skin. The Biologique Recherche Methodology has a reputation for astounding effectiveness based on a clinical approach to beauty care using pure, concentrated, and raw ingredients, as well as innovative and meticulous protocols and procedures.
Express Facial
We have taken out all the fluff to deliver you a customizable, results-oriented facial in just 40 minutes. It is perfect for those short on time or for those looking for a quick refresher. This treatment is suitable for all skin type and will reveal a healthier, more radiant complexion.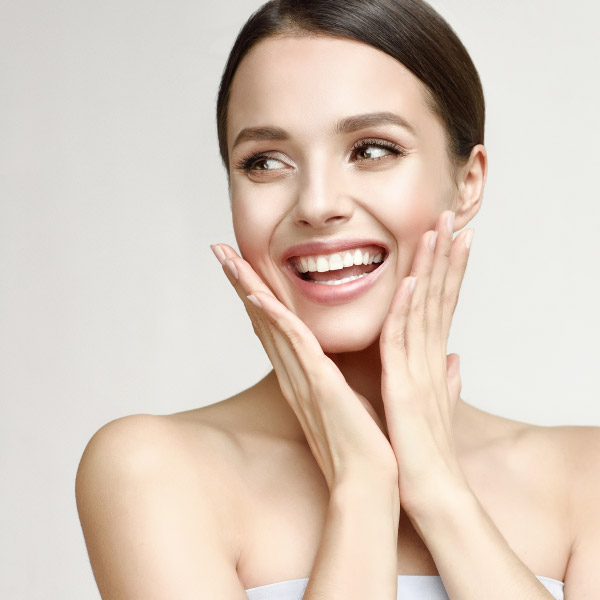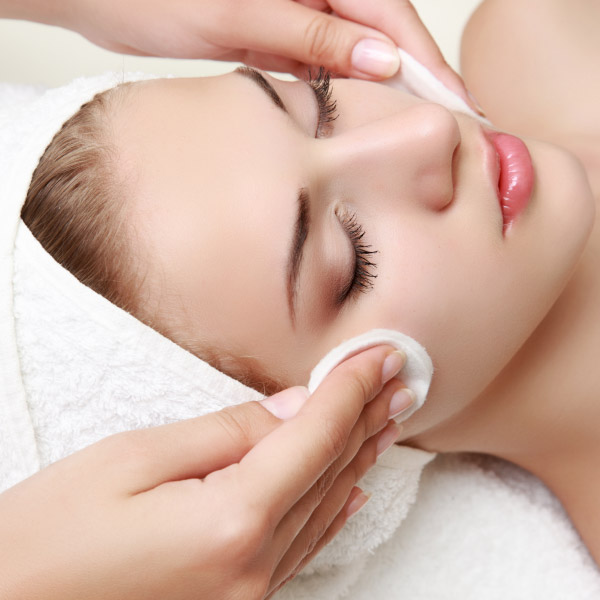 The Re-Balancing Facial
This facial is personalized to repair, nourish hydrates, purify, and reinforce skin at the cellular level. It includes the Fruit Acid Peel Booster from Biologique Recherche. Its acidic pH formula (2.3) uses fruits and flower acids, which are exfoliants from natural origins. Working together, these acids smooth uneven areas on the skin such as wrinkles, fine lines or superficial marks(acne scars).
Skin Suited:
• Congested
• Acne
• Unbalanced
• Dry
• Ageing
Benefits:
• Purifying
• Hydrating
• Treat Acne-Prone Skin
• Regulate Sebum
The Luminous Oxygen Facial
Detoxify and re-oxygenate dull, dehydrated skin with this rejuvenating facial featuring the exclusive Biologique Recherche oxygenating VIP O2 Complex.
Genuine luster is restored, leaving your skin brighter and glowing with vitality in just one treatment. This is the perfect facial to book before a special occasion.
Skin Suited:
• Dull
• Dry
• Tired
Benefits:
• Oxygenating
• Hydrating
• Calming
• Rebalancing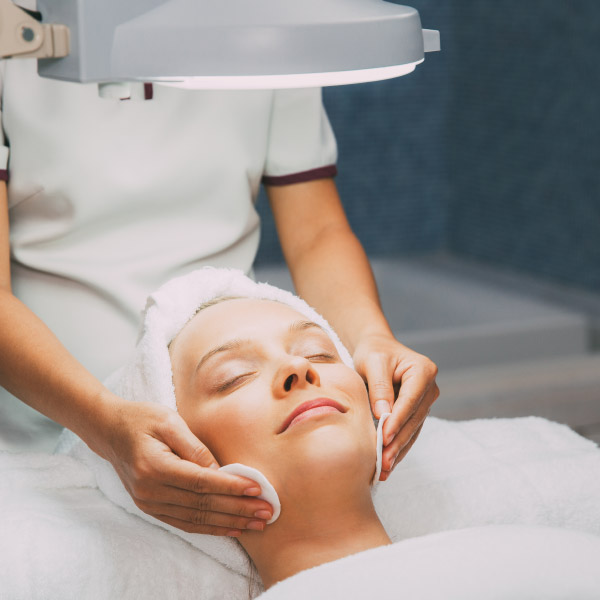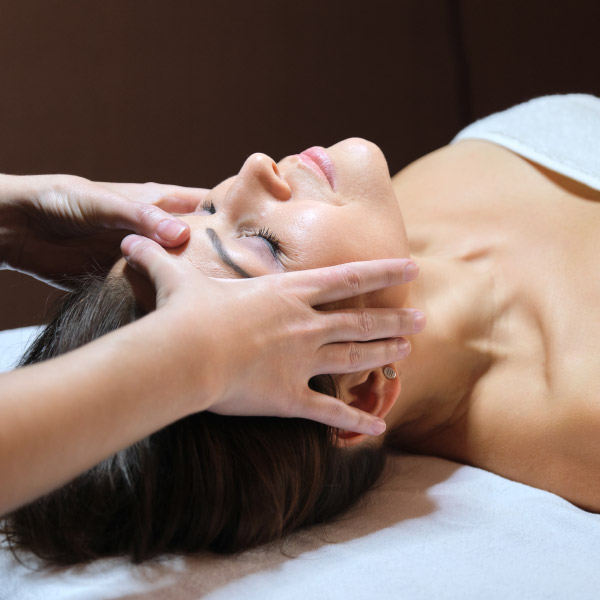 The Age-Recovery Facial
This facial addresses one of the most common and complex problems of aging skin- the gradual loss of volume and elasticity. A pinching massage designed by DR. Jacquet- Leroy to stimulate the skin tissue and muscles with the use of Biologique Recherche's special Lift C.V.S. and algae powder. Lift C.V.S. is a lotion rich on silk proteins, hyaloronic acid and natural extracts to enlighter and smooths your skin. This facial treatment wills the skin on your face, neck and chest a firmer and more rejuvenated appearance.
Benefits:
• Reconstructing
• Plumping
• Lifting
• Firming
Skin Suited:
• Mature + Ageing
• Dehydrated
• Dull
Illimunating Eye Treatment
This add on treatment is an anti-puffiness and smoothing biocellulose eye mask. It is developped to treat the signs of fatigue and aging in the eye contour area.